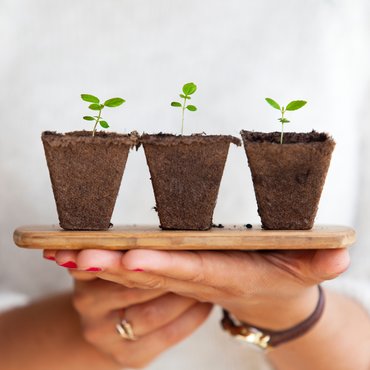 Preschedule your North Platte Giving Day donation today!
Join us for 24 hours of giving to benefit our local nonprofits and make a difference.
North Platte Giving Day brings the region together as one community, raising money and awareness for our local nonprofits during the 24-hour online giving challenge. We inspire people to give generously to nonprofits making our region stronger, creating a thriving community for all.
Choose From Many Causes
Choose from more than 50 local nonprofits and help your favorite community causes raise much-needed funds. Every gift helps your community!
Do More Good
Help nonprofits earn matching funds and win cash prizes from sponsors that stretch donated dollars further! 100% of donations go to your selected nonprofits to help them do good.
Many Ways To Give
Give online with s smartphone, tablet or computer - on Giving Day May 2 or schedule a gift April 25 - May 1. Give by check on Giving Day at these Giving Sites: U-Save Pharmacy, Senior Center/RSVP, Prairie Arts Center, Catholic School Endowment Trust and Mid-Nebraska Community Foundation.
North Platte Giving Day is presented by
Mid-Nebraska Community Foundation Founded in 1978, Mid-Nebraska Community Foundation serves charitable people and worthy causes as an IRS-qualified 501(c)(3) public charitable organization. We were established by local community leaders to build charitable resources to benefit the people of the North Platte area, primarily Lincoln County and the eight adjoining counties in Nebraska. The Community Foundation has grown steadily. We now administer about 275 charitable and scholarship funds. Each fund has its own charitable purpose and specifications, typically established by the original donor(s). Well over $1 million is paid out each year from these funds for scholarships and for grants to worthy causes.
www.midnebraskafoundation.org